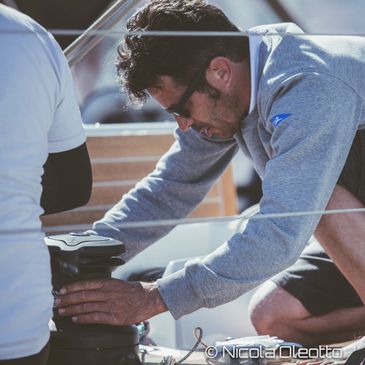 The After Sales
Guaranties services = Yacht's parts database;
Maintenance = Solaris scheduled works list;
Maintaining = Programs daily, weekly and monthly;
Reselling = Solaris Worldwide Dealers Network;
Personalised items = Uniforms, gifts, kitchenware, bedding, bath;
Fast technical assistance = Customer support 360 degrees 24/7.
The training for Owners
Personalised sailing lessons for Beginners;
Personalized training programs for Experienced;
Fast Cruising training;
Sailing regattas training.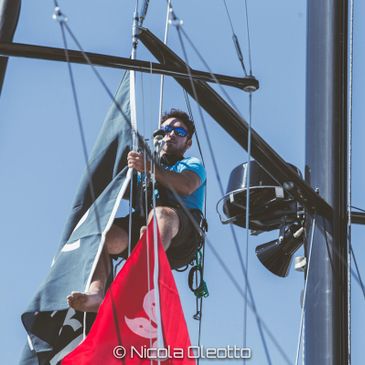 The training for Crew
Maintaining & Cleaning program;
Maintenance training program;
Sailing as a Team courses.